2024 iPad Pro Models Likely to Debut Thinner Hybrid OLED Panel Tech
---
---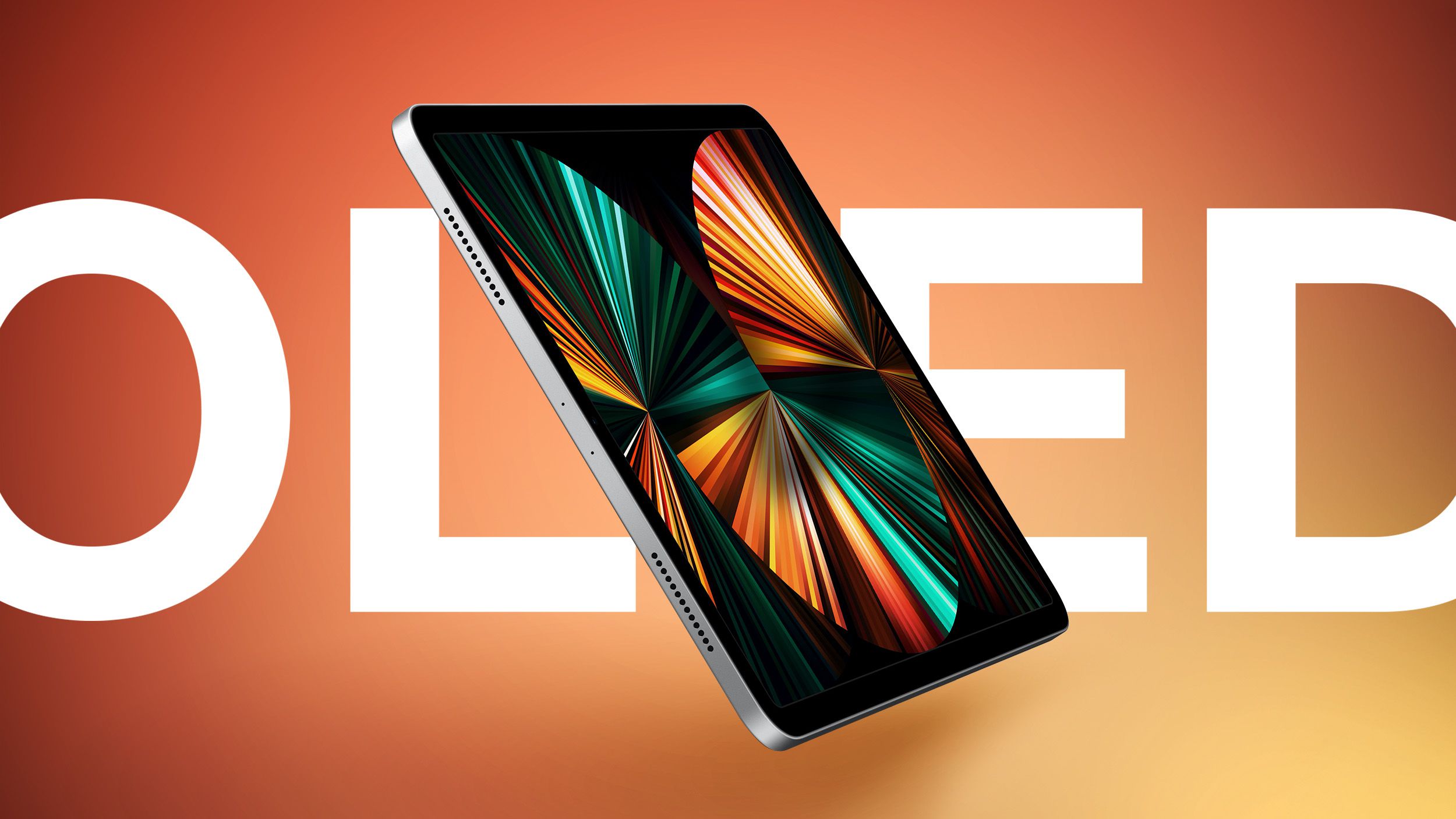 Apple is set to benefit from new OLED panel etching technology being developed by LG that will allow for slimmer devices while lowering production costs, according to Korea's The Elec.
The new hybrid technology reportedly combines rigid OLED glass substrates with flexible OLED thin-film encapsulation (TFE), making the panels thinner than rigid OLED panels. The process also incurs lower production costs than flexible OLED panels because it doesn't require a backlighting layer.
Conventional rigid OLED panels use two glass substrates, but in a hybrid OLED panel the top glass substrate is replaced with TFE. This makes the panel thinner, while the remaining bottom glass substrate is etched even thinner from 0.5mm to 0.2mm.
The resulting "ultra-thin glass" is more vulnerable to breaking while being moved to the next process in the production line, therefore LG is developing a simultaneous etch-and-cut process to mitigate risk.
Reference to the hybrid OLED technology first appeared in an August 2022 report from The Elec, which said Apple could adopt it in iPads by 2024. Today's report suggests that for now LG will only apply the new technology in its Gen 8 OLED line, while its current Gen 6 OLED line will continue to be used to produce iPad models into next year.
According to the report, Samsung began developing the hybrid technology earlier than LG and will deploy it immediately for the OLED iPad panels it will manufacture on its Gen 6 OLED line. The report does not mention which iPad models will be first to benefit, but according to display industry consultant Ross Young, Apple plans to introduce its first 11-inch iPad Pro and 12.9-inch iPad Pro models with OLED displays in 2024.
Continue Reading