With Wi-Fi 7 near, consumers expected to bypass Wi-Fi 6E
---
---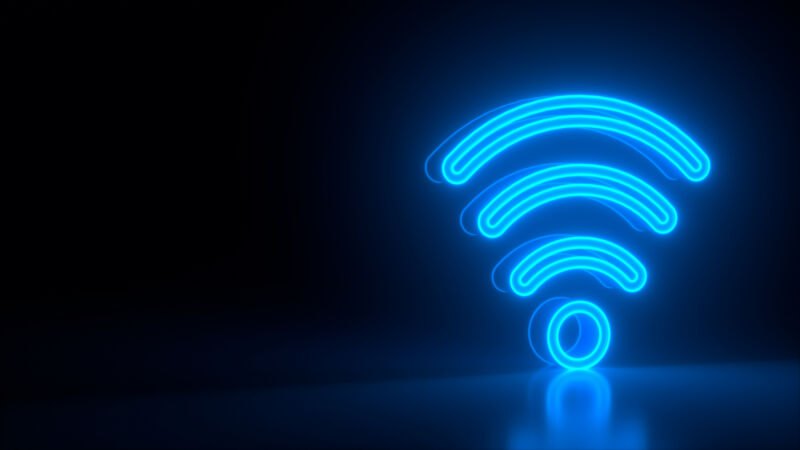 Enlarge (credit: Getty Images)
Wi-Fi 6E is the latest wireless tech standard, but due to components shortages, it wouldn't be surprising if you never end up with a Wi-Fi 6E router or other supported tech and instead jump straight to the next generation, Wi-Fi 7.
Components shortages, which have hindered the availability of everything from graphics cards to Chromebooks, monitor panels, and integrated circuits for Wi-Fi, have impacted Wi-6E availability and adoption, telecommunications analyst Dell'Oro Group said in a statement released Thursday, as reported by Tom's Hardware on Saturday.
"Although manufacturers launched Wi-Fi 6E products in mid-2021, products are either not available or they are in very limited supply," Tam Dell'Oro, the founder and CEO of the firm, said in a statement. Dell'Oro added that Wi-Fi shipments are "significantly limited because of supply constraints," except in China.
Continue Reading