We might finally know when Apple's iPhone Fold will be released
---
---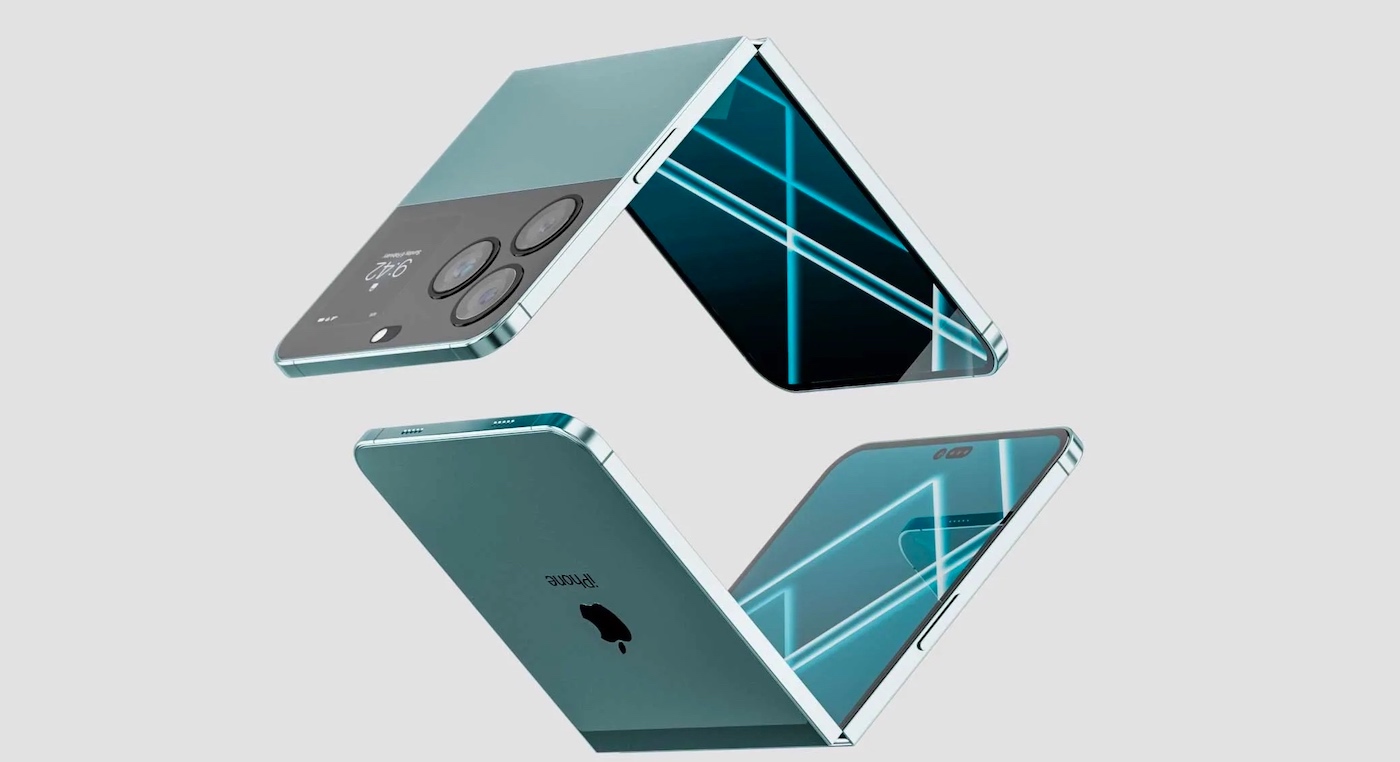 If you're eagerly waiting for Apple to release a foldable iPhone, you may have to wait a few years. According to a new report from DSCC, Apple's rumored iPhone Fold may not arrive until 2025 at the absolute earliest. Previous reports pointed to a release date sometime in 2023.
Citing supply chain sources, DSCC relays that Apple is in absolutely no rush to release an iPhone Fold anytime soon. This shouldn't come as much of a surprise given Apple's penchant for waiting to enter a brand new market.
As we saw with the release of the iPod and iPhone years ago, Apple has never been obsessed with rushing a product to market before it's ready and feature-complete. And so while Samsung has had some mild success with its foldable smartphones, it's still very much a niche market. If anything, it makes sense for Apple to take a "wait and see" approach.
Continue Reading