Unreleased 15-inch M2 MacBook Air discovered in developer log
---
---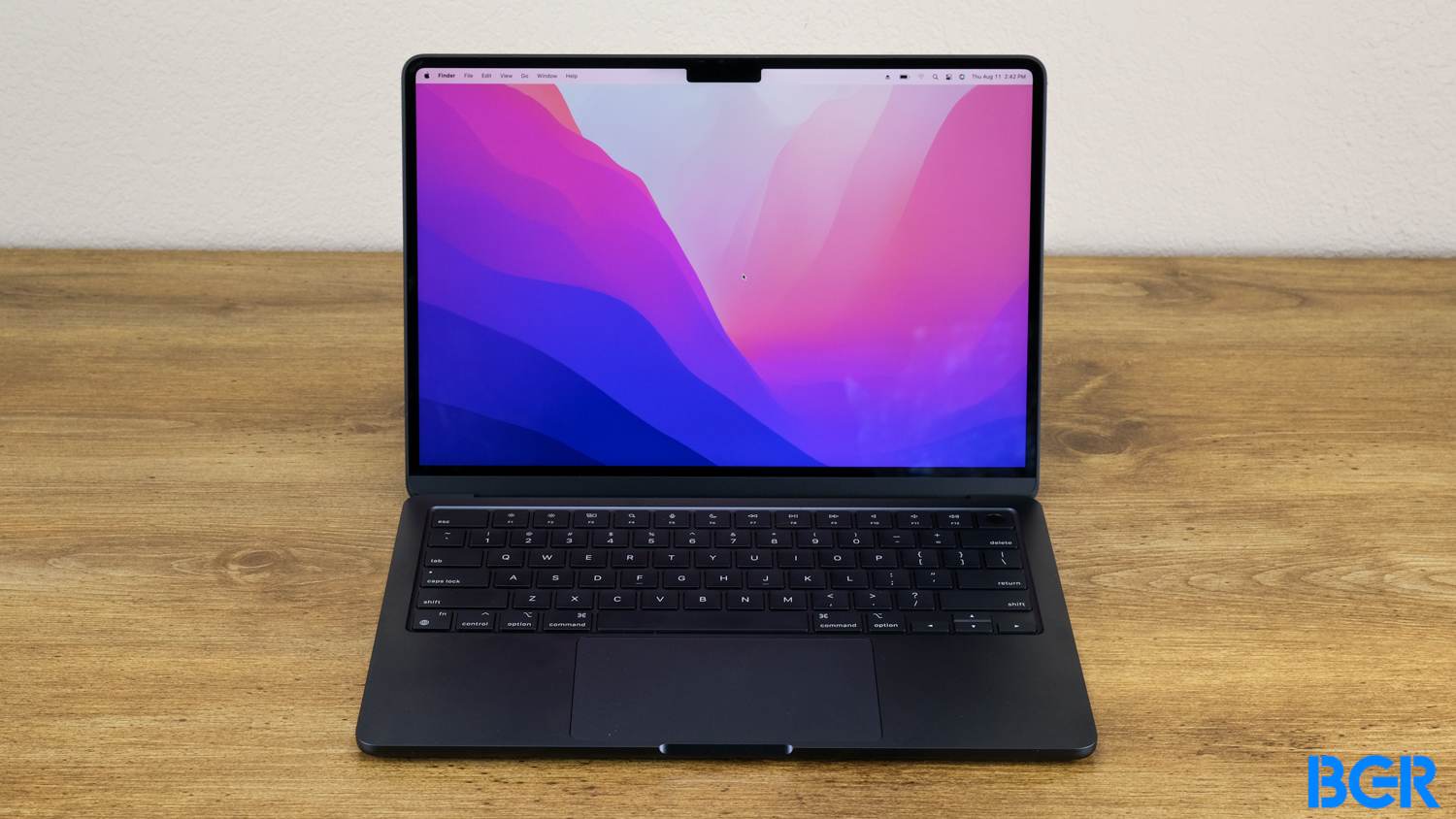 For this past year, rumors said Apple is readying a 15-inch MacBook Air. With the redesigned model almost celebrating its first year of launch, analysis led people to believe that the Cupertino firm could be preparing this release alongside a new M3 processor.
Now, Bloomberg's Mark Gurman says Apple will launch this 15-inch MacBook Air but with the M2 chip, while a version with the M3 processor is in the works for a later date. The company would release this machine "to entice shoppers after the worst Mac slump since the dot-com bust in 2000."
According to the journalist, this 15-inch MacBook Air has similar specifications to the current M2 MacBook model but with a larger, higher-resolution display. This information was found in developer logs because the company needs to test this computer's compatibility with third-party apps before releasing it.
Gurman says this MacBook will continue offering four high-performance and four efficiency cores. It features 8GB of RAM, which is what the base model M2 MacBook Air already provides. Interestingly enough, this device is running macOS 14 – the upcoming operating system for Mac computers.
The screen resolution of the Mac 15,3 is equal to the 14-inch MacBook Pro. Gurman raises the possibility that the larger Air would run "the same resolution" as the MacBook Pro but with "slightly less sharpness."
When will Apple launch the M3 chip? Is it coming with the MacBook Air?
According to Gurman, "bigger changes to the Mac" will come with the release of an M3 chip with the 3nm production process. That said, the journalist doesn't give a timeframe for the base model but says Apple plans to refresh the 14-inch and the 16-inch MacBook Pro models in the first half of 2024, meaning the M3 Pro and M3 Max would land in less than a year from now.
The M3 chip could be used for the 13-inch MacBook Air, the 24-inch iMac, and the entry-level 13-inch MacBook Pro. Apparently, all of these Macs are being tested by Apple running macOS 14, but their release date is unclear.
Continue Reading