This enthusiast's keyboard and trackball used to launch nuclear missiles
---
---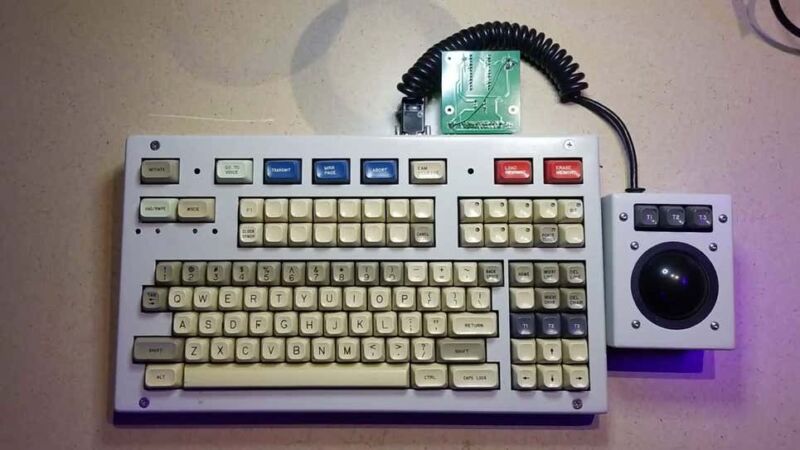 Enlarge (credit: Pointless Tinkering/YouTube)
There's no telling what you'll find on eBay—like an old keyboard and trackball originally dedicated to firing off nuclear missiles.
As detailed Tuesday by YouTube channel Pointless Tinkering, an enthusiast bought the keyboard off eBay simply because it "looked awesome" and had "some interesting buttons" saying things like "TRANSMIT," "ABORT," and "INITIATE."
The keyboard and trackball were part of a larger control system for a nuclear missile silo command center. More specifically, the peripherals were part of a console used to launch Minuteman III missiles in the '80s as part of the US Air Force's Rapid Execution and Combat Targeting (REACT) program.
Read 7 remaining paragraphs | Comments
Continue Reading