Pixel 7 Pro volume rockers are falling off at an alarming rate
---
---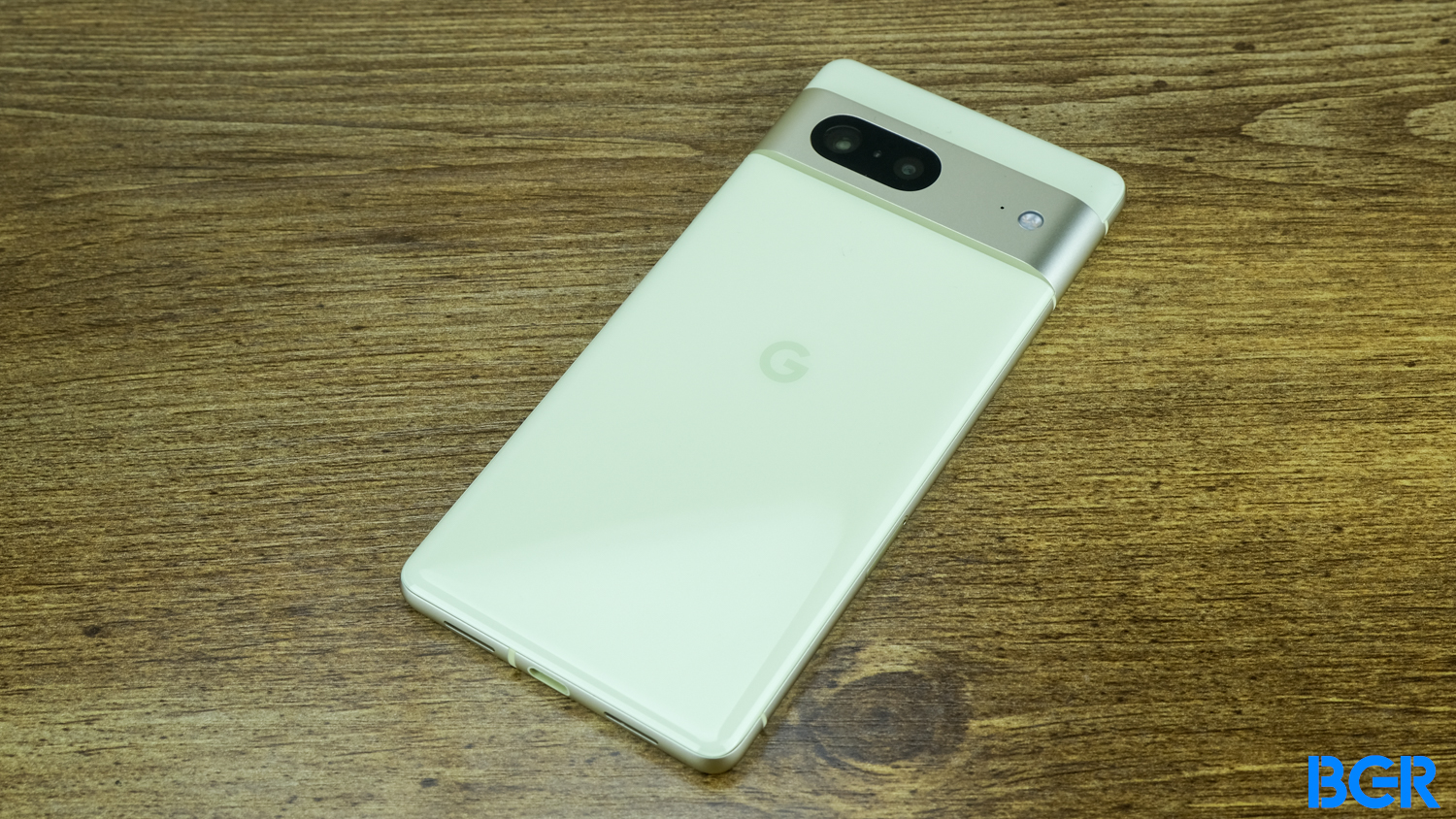 Even with its issues, Google's Pixel 7 Pro is one of the best flagship Android smartphones on the planet. Unfortunately, the number and severity of those issues continue to grow with each passing month. The latest problem might be the most baffling to date, as some users are reporting that the volume rockers are falling off their Pixel 7 Pro units.
This week, Android Central's Nicholas Sutrich shared a story about finding the volume rocker from his Pixel 7 Pro in his pocket, detached from the phone. He noted that the Pixel 7 Pro isn't his daily driver, and that the phone has seen relatively little use since he acquired it, especially compared to someone who bought the phone to use every day.
Sutrich says he can pop the component back into place but that it doesn't feel quite right anymore when he tries to use it. Far more troubling is the fact that he can remove the volume rocker just as easily by pressing down on either end with his fingernail.
If you were hoping that this was just a one-off incident with one unlucky victim, we have some bad news for you. Sutrich cites three similar complaints on Reddit (1, 2) and Google's support forums (1) featuring Pixel 7 Pro owners experiencing the same issue.
"So I went for a walk and pulled the phone out of my pocket to take a picture and I noticed that the volume button was missing," one post reads. "I have no idea what exactly happened or where the button is. Had the phone for three days :( Now I am not really sure what to do?"
It is unclear why this is happening, but Android Central says reports of Pixel 7 Pro volume rockers falling off have increased in 2023. Google told the site that its "team is aware of the issue" and that the company will get back in touch if they have anything else to share.
Continue Reading