Pixel 7 bug causes phone to freeze while watching YouTube and YouTube TV
---
---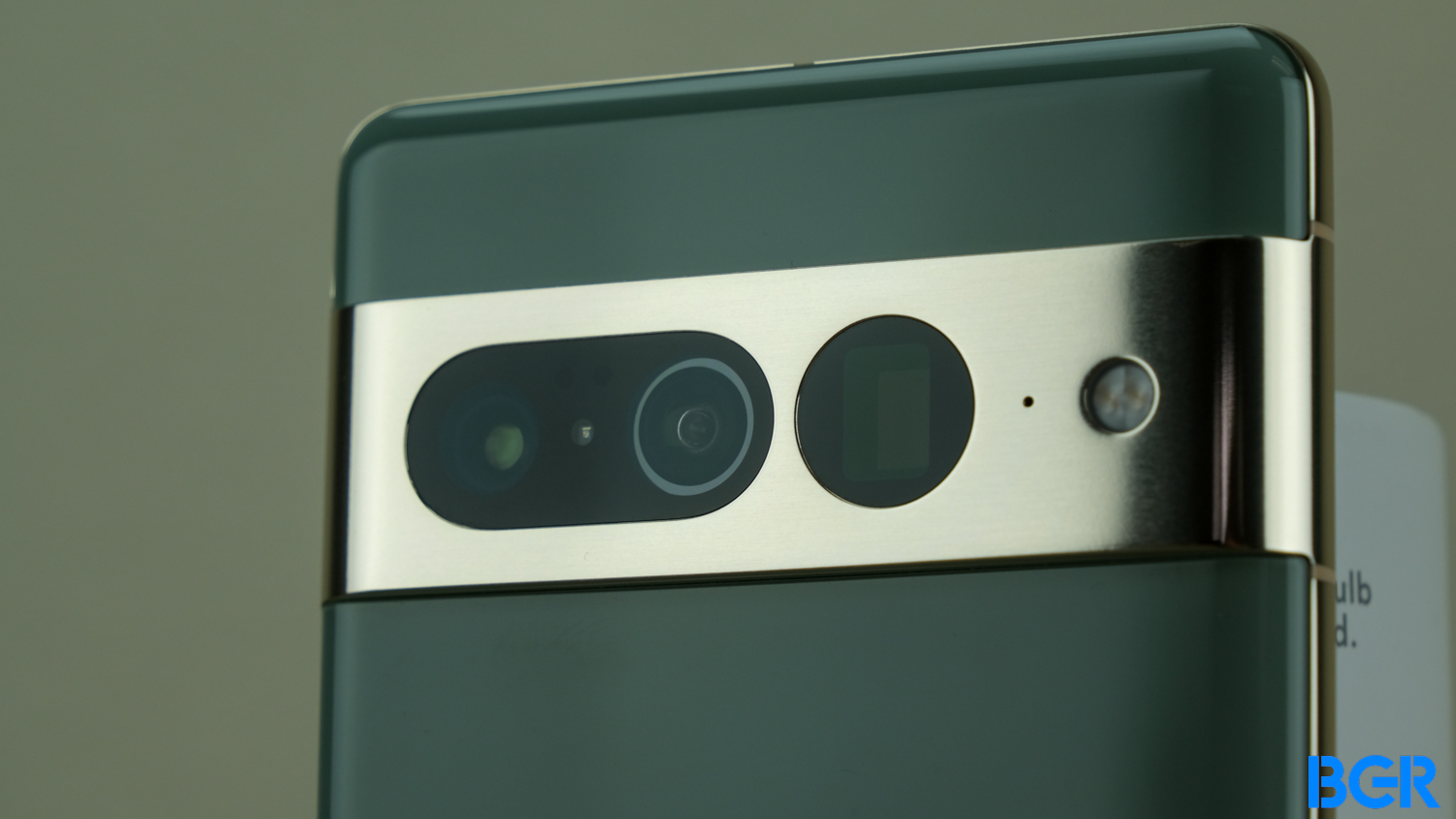 Despite being one of the best Android smartphones on the market, Google's Pixel 7 suffers from several annoying bugs and problems that users have to contend with. One such bug has actually been plaguing users since the phone launched, but complaints continue to spring up. 9to5Google reports that the Pixel 7 occasionally freezes while watching fullscreen videos.
As 9to5Google explains, some Pixel 7 owners are experiencing the issue when watching videos on YouTube or on YouTube TV in fullscreen mode. Occasionally, if they try to leave either app by swiping up on the navigation bar, their phones freeze.
9to5Google says that their team hasn't encountered the issue on other video streaming apps, but that doesn't mean it's only a YouTube problem. The freezing never occurs when watching videos in the regular player, only when the video is playing fullscreen.
"The Pixel 7 and 7 Pro will freeze, with the screen/YouTube [videos] going static and touchscreen taps/swipes no longer accepted," writes Abner Li for 9to5Google. "That said, audio might continue to play. For some, hardware buttons become entirely unresponsive, though others are able to lock their device after a moment."
The site also highlighted a Reddit thread in which a few Pixel 7 owners complained about similar problems cropping up on their phones. The user that created the thread explained that they were doing the gesture to close the YouTube TV app when the Pixel 7 froze. They said the phone was unresponsive for about five minutes before restarting itself.
"Yes it has happened to me 3-4 times over the last couple of weeks," one user responded. "Very annoying as you cannot even restart the phone. You have to wait until it restarts itself."
According to 9to5Google, you can speed up this process by holding down the power button until the phone restarts. Hopefully, Google will fix whatever is causing the issue in a future update, but until then, be careful when you go fullscreen.
Continue Reading