Logitech G303 gaming mouse gets a lighter, wireless second life
---
---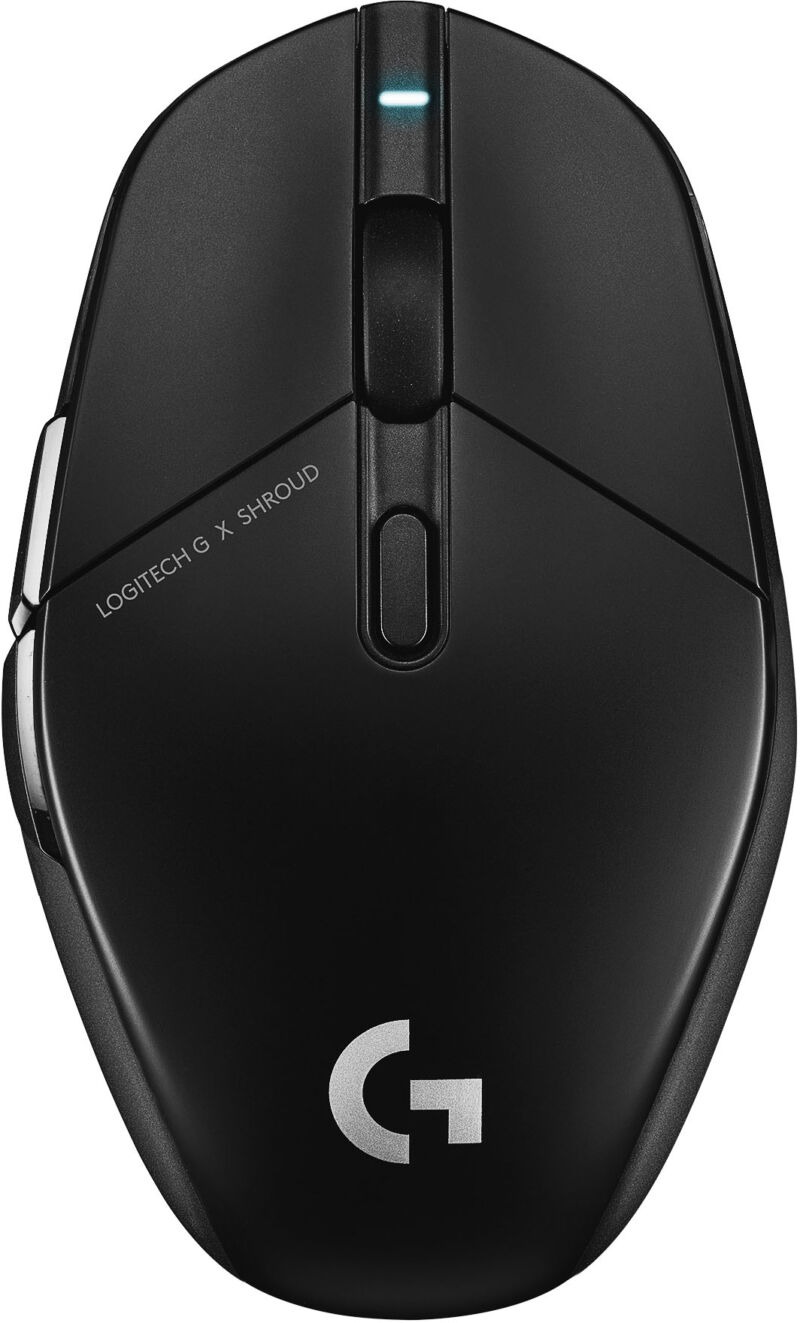 Enlarge / Logitech G G303 Shroud Edition wireless gaming mouse. (credit: Best Buy)
After months of gamer anticipation, Logitech's G303 Shroud Edition wireless gaming mouse is available. Logitech has yet to officially announce the mouse or list it on its US website, but Best Buy has the mouse available for $130.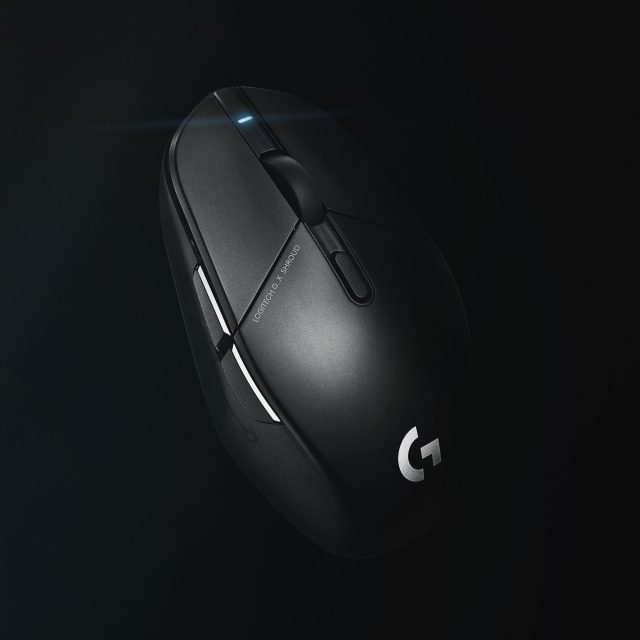 The original G303 came out about 6.5 years ago. (credit: Best Buy)
The G303 originally debuted in March 2015 under the longer title of the Logitech G303 Daedalus Apex.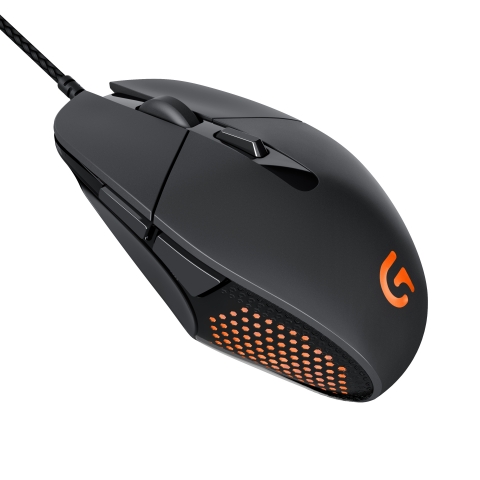 Logitech G303 Daedalus Apex with orange RGB. (credit: Logitech)
The mouse came as a higher-specced alternative to 2014's G302, with Christopher Pate, Logitech product manager at the time, saying that the mouse was "somewhat of an enthusiast edition of the G302." The new G303 ups the ante by going wireless and boosting the specs even higher.
G303 Shroud Edition versus the original G303
The most obvious difference between the 2021 G303 and 2015 version is the lack of a cable. The new G303 uses a 2.4 GHz wireless dongle that the product page claims can support up to a 32.8-foot distance. According to Best Buy, the mouse is rechargeable via an included USB-C cable.
Continue Reading