Logitech debuts simple, sub-$100 mechanical keyboards
---
---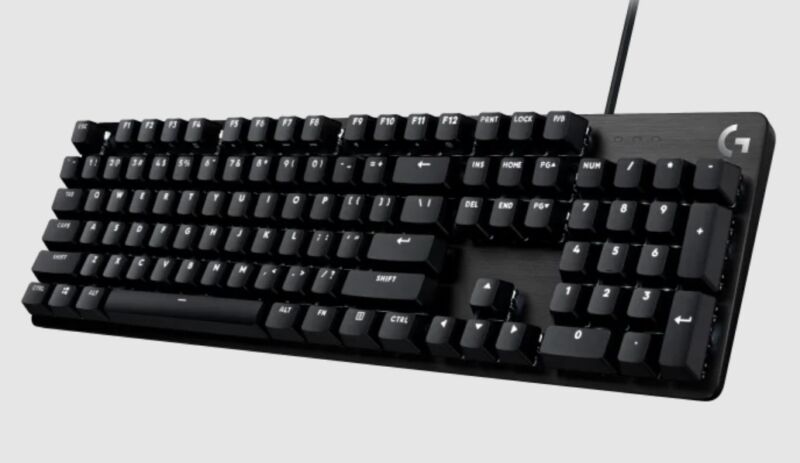 Logitech introduced two mechanical keyboards to its lineup on Monday. Shipping in February, the boards are part of the company's PC gaming brand, but with their $70 starting price and classic, toned-down look, they're also interesting candidates for someone seeking a productivity keyboard with mechanical switches.
The Logitech G G413 SE and G413 TKL SE are $80 and $70, respectively, offering a reasonable entry point for people who might think mechanical keyboards are too expensive. Logitech, specifically its G gaming brand, isn't afraid to overload its keyboards with RGB lighting, but the backlight on these boards comes in white only. The standard G413 is available with an all-white or all-red backlight.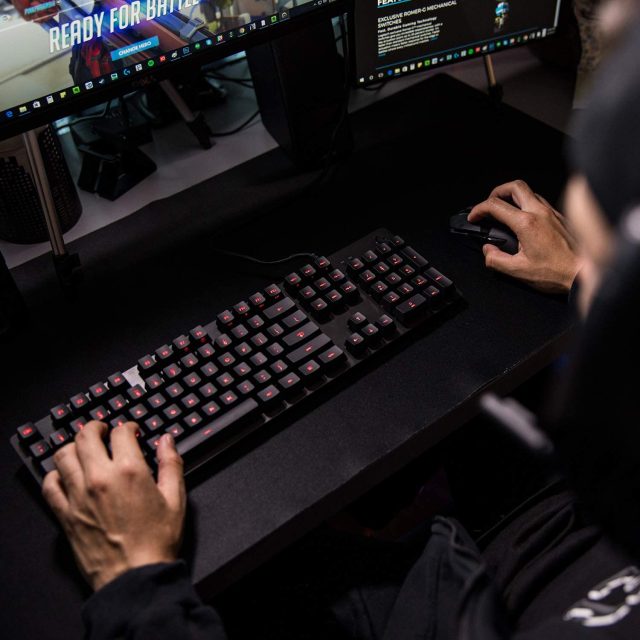 You can get the non-SE G413 with a red backlight. (credit: Logitech)
A subdued appearance continues with a top case made of aluminum-magnesium alloy with a brushed black finish that matches the black PBT keycaps. The plastic should be an upgrade from the non-SE G413's ABS plastic keyboards, as PBT is generally more resistant to degradation over time.
Continue Reading