Leaked Alder Lake Core i3 would be first interesting budget CPU in almost 2 years
---
---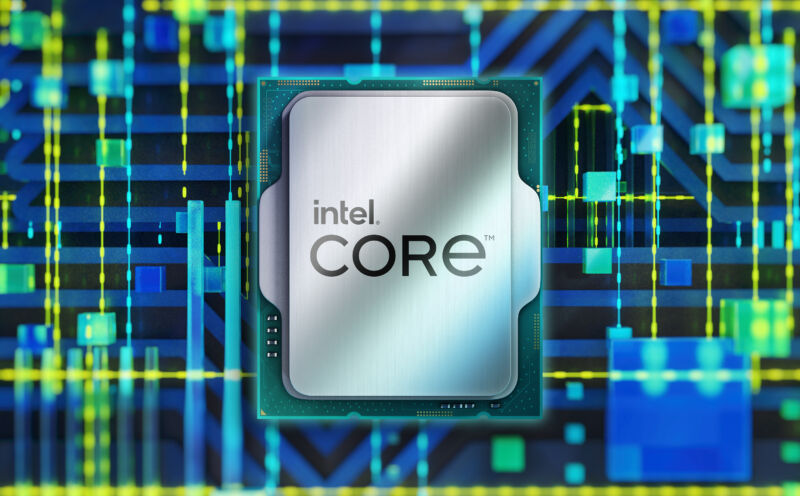 Enlarge / The new LGA1700 socket used for Alder Lake CPUs is taller than Intel's previous sockets. (credit: Intel)
It's a tough time to build a PC. Graphics cards remain the biggest headache when you're trying to put together a computer, as they have been all year—supply is low and prices are stratospheric. But it has been particularly tough if you're trying to put together a PC on a budget, both because "budget graphics cards" have essentially ceased to exist and because neither Intel nor AMD has released a compelling CPU for under $150 since early 2020.
That streak may end soon, according to a retail leak spotted by Tom's Hardware. DirectDial, a Canadian retailer of PCs and components, listed model numbers and pricing for four lower-end 12th-generation Intel Core processors over the weekend. These prices haven't been confirmed (and have been converted from CAD to USD), but they track closely with retail pricing for previous generations:
Expected core count
USD pricing (converted)
Core i7-12700F
8 P-cores, 4 E-cores
$366
Core i5-12400
6 P-cores
$231
Core i5-12400F
6 P-cores
$200
Core i3-12100F
4 P-cores
$119
The most interesting of those chips for budget builders is the i3-12100F, a quad-core, 8-thread processor that was listed for around $120. Entry-level quad-core desktop CPUs are an excellent choice for budget desktops—fast enough for all kinds of basic browsing and productivity apps but also able to handle games and heavier apps like Photoshop or Lightroom in a pinch. It was just a few years ago that quad-core processors were the best that most people could get, and most software still runs well on them.
Read 5 remaining paragraphs | Comments
Continue Reading