iPhone 15 may be 35% more power efficient with new TSMC 3nm chip
---
---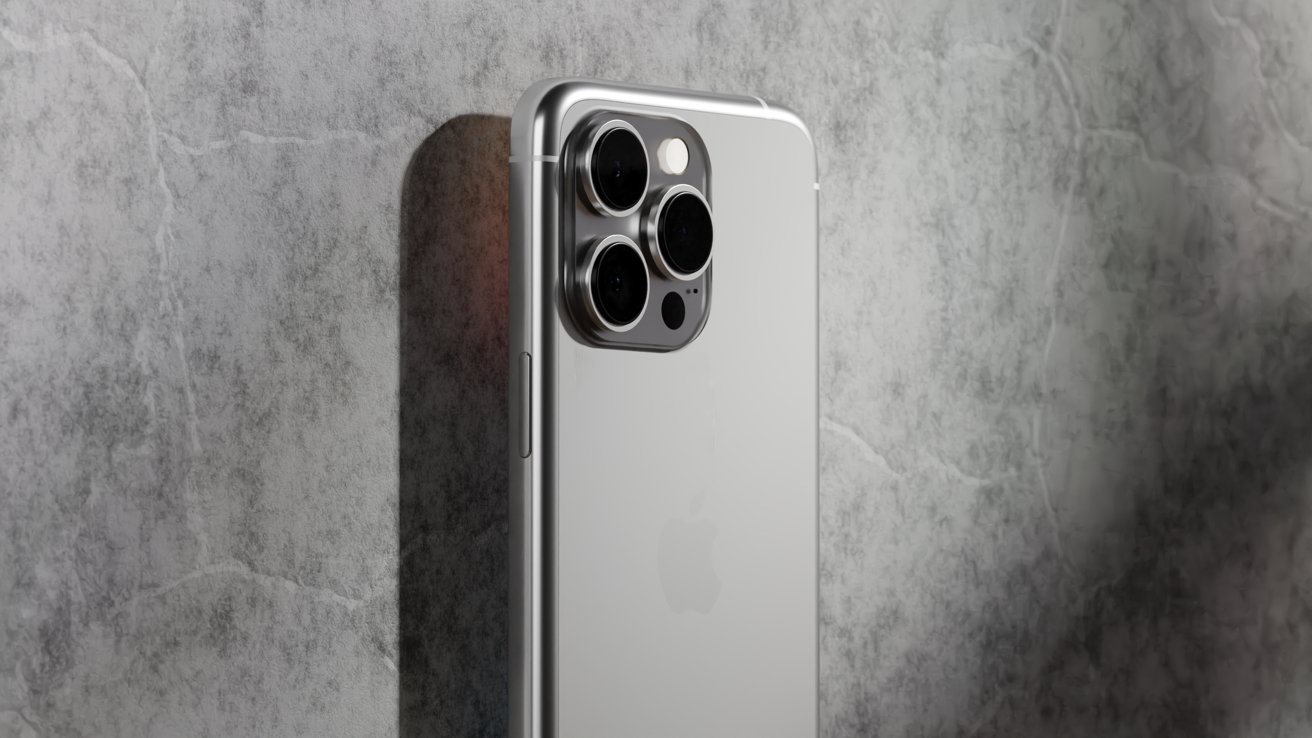 As it officially launches mass production of 3nm processors which are expected in the iPhone 15 and new Macs, TSMC has boasted of greater power efficiency, associated with more speed.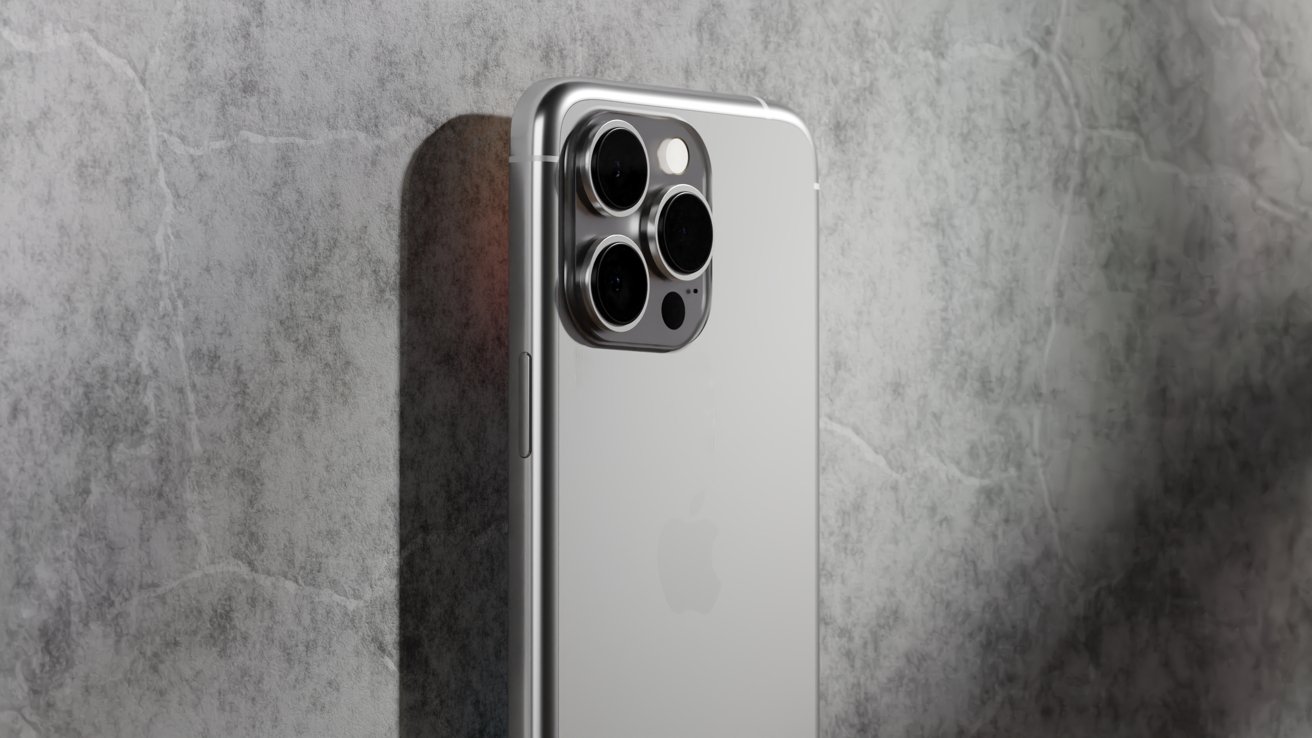 iPhone 15 Ultra to have a new curved edge
As expected, TSMC held a ceremony on Thursday to mark the official start of production. According to Bloomberg, executives used the event to make claims about what 3nm processors will mean for future devices.
Continue Reading