Google's Pixel foldable will have 5.8-inch outer screen
---
---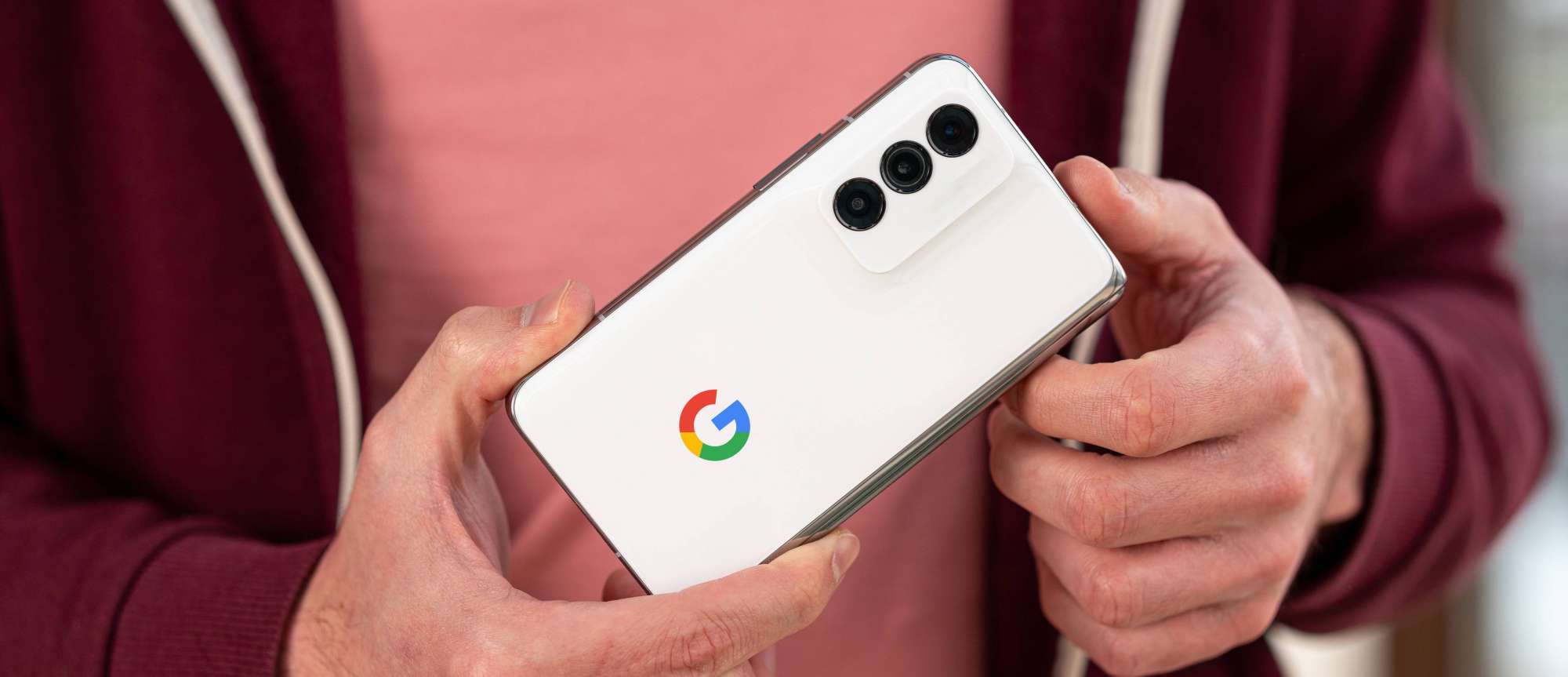 Google's foldable Pixel phone will have a smaller outer display and a similar-sized inner display to the Galaxy Z Fold4, per industry insider Ross Young. The Pixel Notepad, as rumor claims it will be called, will have a 5.8-inch outer display, wider and shorter than the Galaxy Z Fold4's 6.19-inch expected screen.
Since the two foldables are rumored to have similar-sized folding displays, this means that the Pixel Notepad will have a wider aspect ratio than the Fold. This is corroborated by an earlier leak.
Z Fold 4 and Google foldable will have similar sized foldable displays, but the...
Continue Reading