Google Fi unlimited plans get lower prices, higher data limits
---
---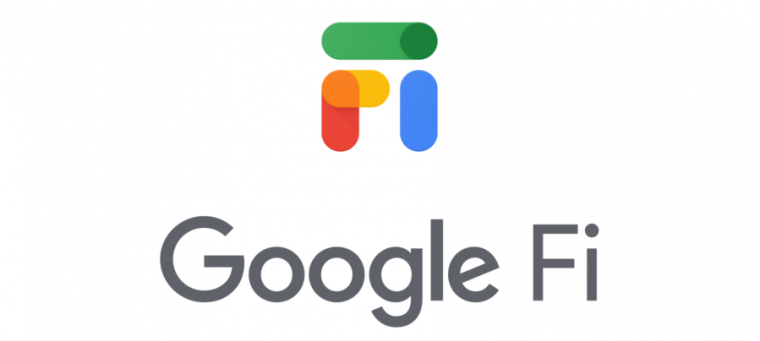 Google Fi's "unlimited" usage plans are getting a price drop and more generous high-speed data limits.
Google's blog post explaining the changes says the "Simply Unlimited" plans now start at $50 for one line instead of $60. High-speed data limits are increasing from 22GB to 35GB, and you're allowed 5GB of hotspot tethering to other devices (this presumably counts against your total data cap.) If you're on a family plan and are buying multiple lines from Google Fi, your prices will be going down, too. Two lines are now $40 each instead of $45, three lines are $25 each (down from $30), and four or more lines are $20 each instead of $30. Simply Unlimited doesn't have worldwide usage applications, but the plan works with unlimited calling in the US, Canada, and Mexico.
Fi also has an "Unlimited Plus" plan, which provides international data access in 200+ countries, no limits on tethering, up to four additional data-only SIMs for your plan at no extra cost, and 100GB of Google One cloud storage. Unlimited Plus is down $5 across the board, with the new prices starting at $65 for one line and ending at $40 for four or more lines. The high-speed data cap is up from 22GB to 50GB. Like with the other limited plan, users also get unlimited calls in the US, Mexico, and Canada.
Continue Reading