Google buys Micro LED startup Raxium, wants to make AR displays
---
---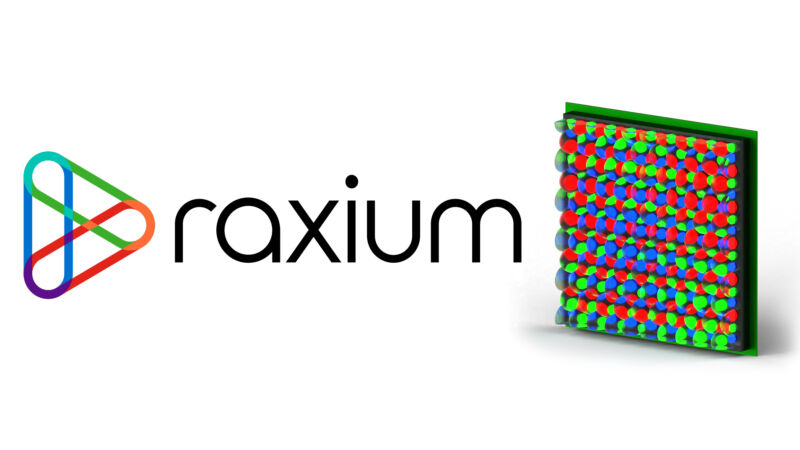 Google is adding more fuel to the AR fire burning inside the company. The Information reports Google has struck a deal to buy Raxium, a "five-year-old startup that develops tiny light-emitting diodes for displays used in augmented and mixed reality devices."
Raxium hasn't released a commercial product, but its work revolves around Micro LEDs, which can make the kind of tiny displays AR devices need. Today, pretty much everyone buys their OLED display technology from Samsung, but Micro LEDs are expected to be the next big thing, and there's no clear winner in that market yet. Apple has been investing in the technology for some time and bought a Micro LED startup in 2014, while Meta is partnering with a company called Plessey for Micro LED tech. The juggernaut Samsung is also interested in the market and is already selling Micro LED TVs.
Google's latest wave of AR development involves job listings for an "Augmented Reality OS" that promises to reach "billions" of people and a "Project Iris" AR headset. The hardware division also bought a company called "North," which made AR glasses that actually looked normal. That "Project Iris" headset is supposedly due out in 2024.
Continue Reading