Apple has big plans for the Mac in 2022
---
---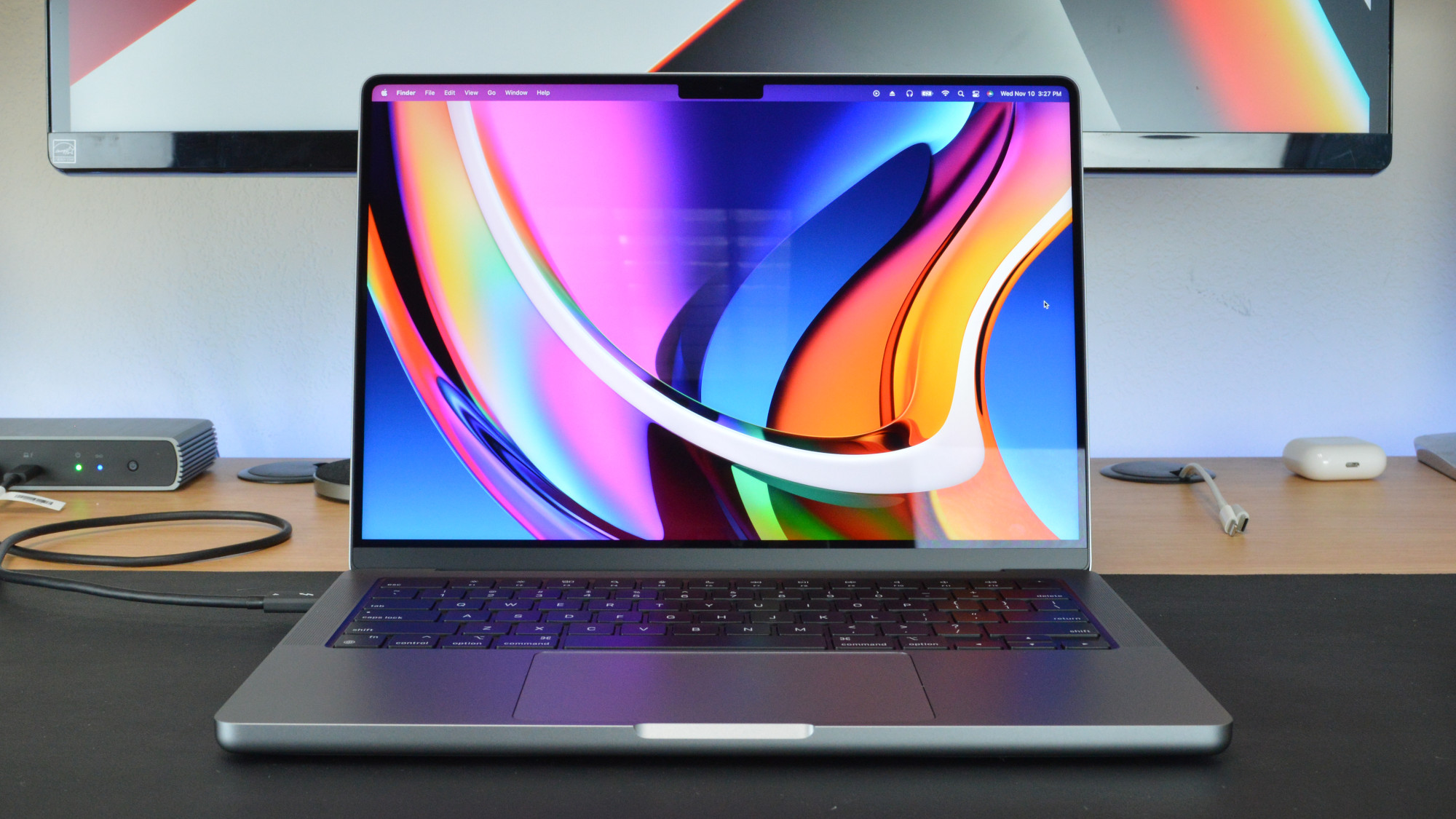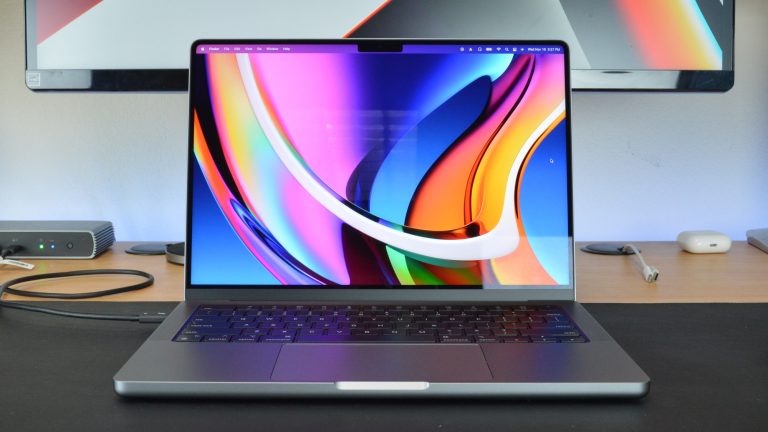 For years, Apple critics were quick to point out that Apple was too reliant on the iPhone as a revenue source. Fast forward to today and Apple's business is far more robust and diversified than it was even three years ago. Sure, the iPhone still accounts for nearly 50% of Apple's annual revenue, but the company has impressively managed to generate growth across several other product categories. Most notably, Mac sales are currently at an all-time high thanks to new designs and, of course, Apple's astonishingly fast and unrivaled M1 processor.
As usual, Apple has no intention of resting on its laurels and the company is already planning to roll out new Macs with next-gen M2 processors later next year. What's more, there are reports that we'll likely see an M2 Pro processor ship in new Macs by 2023.
Don't Miss: Monday's deals: 99¢ Amazon Smart Plug, last chance for Black Friday deals, more
The post Apple has big plans for the Mac in 2022 appeared first on BGR.
Today's Top Deals
Trending Right Now:
Apple has big plans for the Mac in 2022 originally appeared on BGR.com on Mon, 20 Dec 2021 at 16:21:00 EDT. Please see our terms for use of feeds.
Continue Reading