Apple activated the HomePod mini's secret temperature sensor
---
---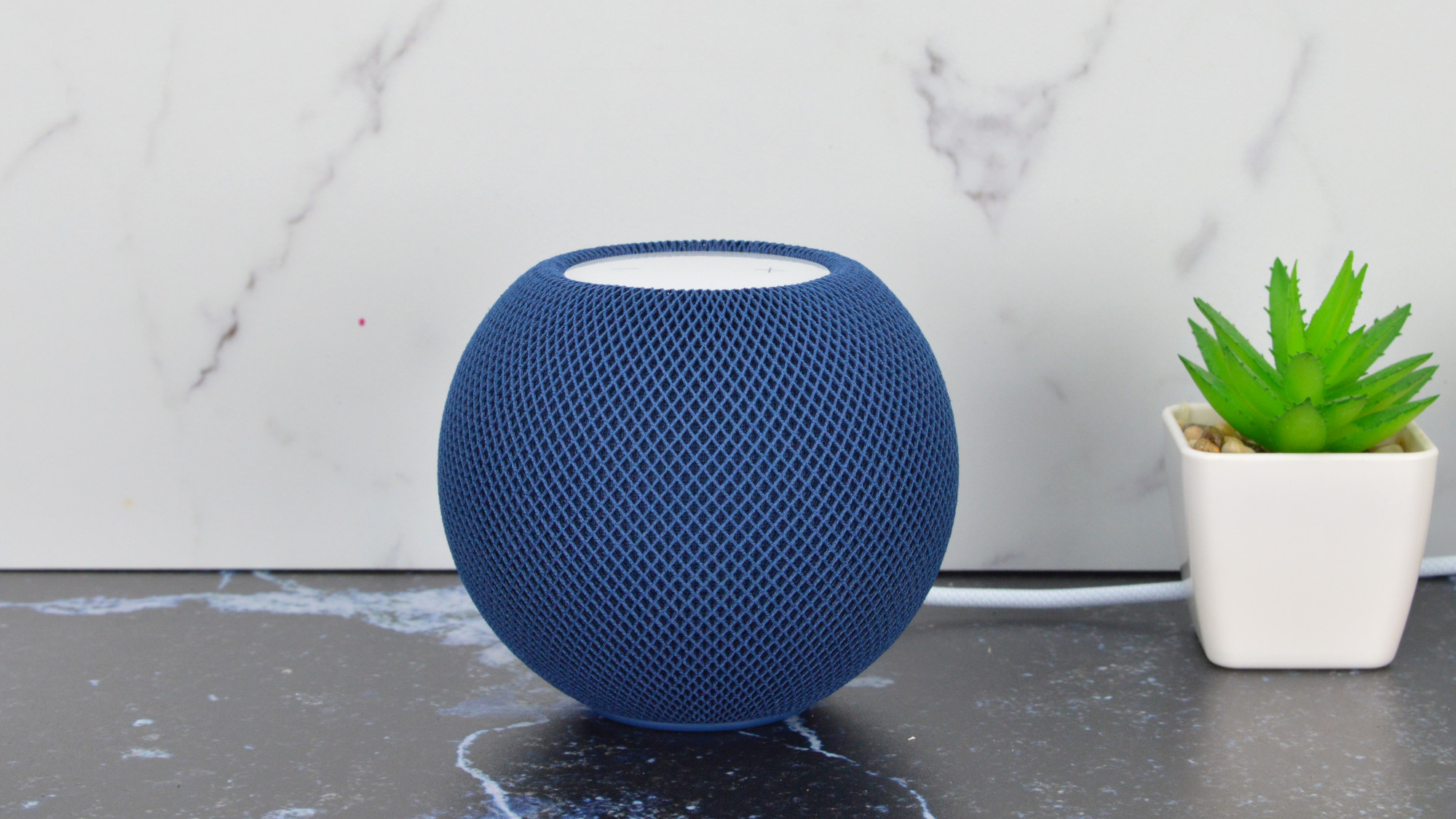 Nearly two years after discontinuing the HomePod, Apple announced a second-generation model on Wednesday. The new HomePod looks similar to the 2018 model, but there are several notable upgrades. The second-generation HomePod adds higher-quality audio, support for Matter's smart home standard, and new features that weren't present on the original. One such feature is a built-in temperature and humidity sensor, and although this wasn't initially available on the HomePod mini, Apple has quietly activated it, some users have found.
Shortly after Apple launched the HomePod mini, Bloomberg and iFixit discovered that the speaker contained an unused temperature and humidity sensor made by Texas Instruments. For over two years, the sensor remained dormant, but now its time has finally come.
As noted by The Verge, Apple recently made some changes to its HomePod mini page. The site now mentions the temperature and humidity sensor as a feature on the HomePod mini. Also, at the bottom of the page, Apple offers some details about the sensor.
"Temperature and humidity sensing is optimized for indoor, domestic settings, when ambient temperatures are around 15º C to 30º C and relative humidity is around 30% to 70%. Accuracy may decrease in some situations where audio is playing for an extended period of time at high volume levels," Apple explains on its website. "HomePod requires some time to calibrate the sensors immediately after starting up before results are displayed."
It's not often that a feature present on a device sits unused for years on end. That said, if you own a HomePod mini, it's about to get smarter without you having to do anything. Apple spokesperson Lance Lin tells The Verge that the sensor activation will arrive in an upcoming software update, but some users are already using the feature.
Continue Reading