Another report says iPhone 15 Pro models will cost up to $200 more
---
---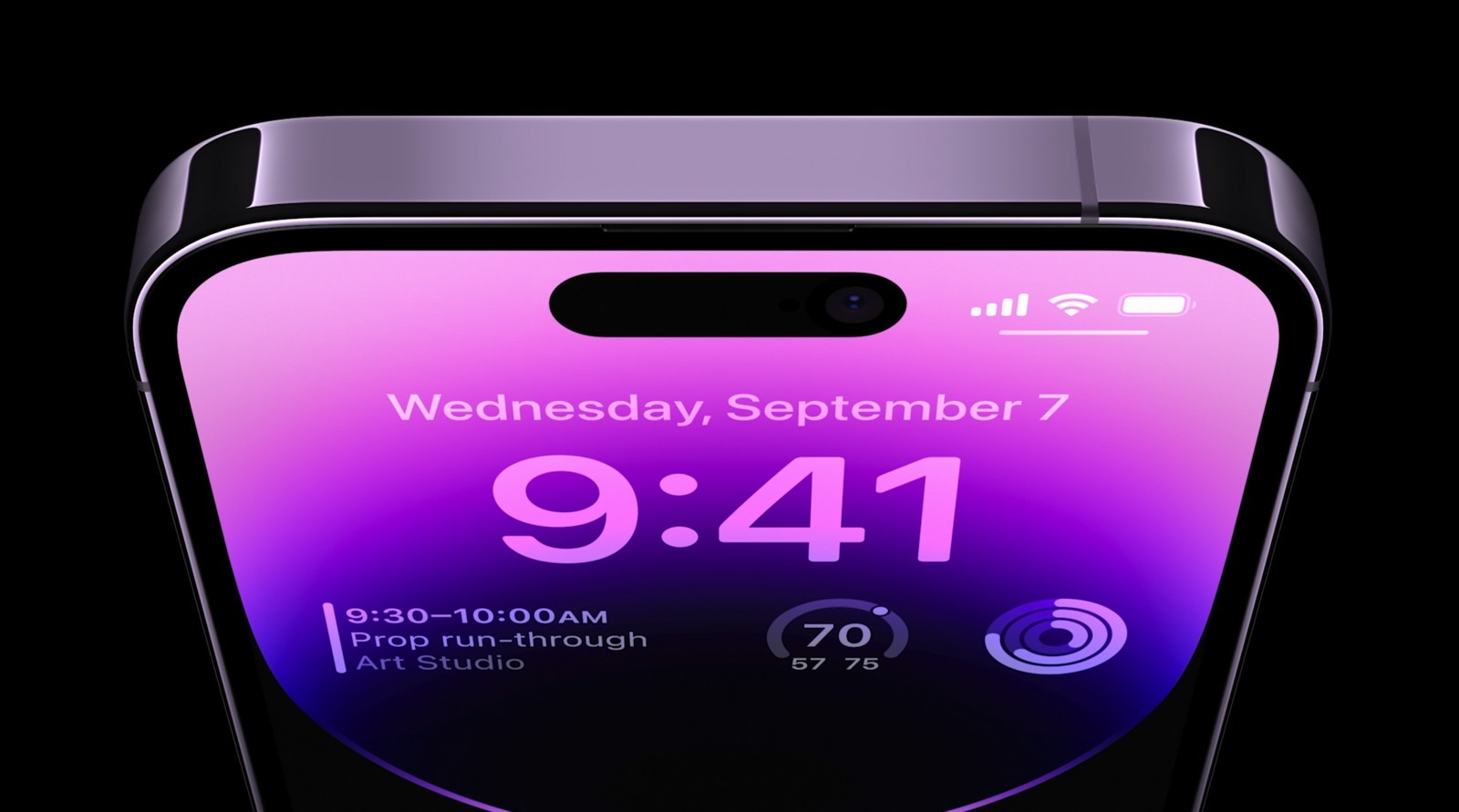 It was good while it lasted, but the next iPhone 15 Pro models won't start at $999. After many reports suggested over this year that these smartphones would be more expensive, a paywalled DigiTimes report (via MacRumors) also suggests the same.
The publication forecasts a $100 to $200 price increase for the iPhone 15 Pro and Pro Max iterations. That said, iPhone Pro would cost between $1,099 and $1,199, while the iPhone Pro Max could cost between $1,199 to $1,299.
In addition, DigiTimes expects fewer iPhone sales for 2023. While it was first rumored that Apple would sell around 83 million units, the publication believes Cupertino will sell about 77 million units this year – a decline of more than 5% YoY. Even though fewer iPhones will be sold, DigiTimes believes this price increase could bring revenue records for Apple.
But why the iPhone 15 Pro models will cost more?
Ultimately, it's all up to Apple to justify the price increase. After charging $999 for the iPhone X in 2017, Cupertino kept bringing features, new processors, and camera upgrades to new models without charging more. In addition, with the iPhone 13, the company even ditched the 64GB storage option for a 128GB model without making these phones more expensive.
That said, we heard from different reports why Apple could have decided to charge more for the new iPhones:
New titanium finish: The iPhone 15 Pro is said to ditch the stainless steel frame for titanium. This material is more expensive to produce, which could justify the price increase.
More storage: A rumor says the entry-level Pro model will get double the storage available. That said, Apple would start with 256GB, which could go up to 2TB – a first for the iPhone. This could also be a reason to charge more for these models.
Periscope lens: Although it will be exclusive to the iPhone 15 Pro Max, Apple is said to be adding a periscope lens to up to 6x optical zoom; this extra sensor, obviously, costs more.
A17 Bionic chip: Apple will unveil the first 3nm chip in a consumer's device. More powerful and efficient than the previous iteration, this new processor could also weigh on the final price.
Global economy: If you don't know what to blame for a price increase, put that on the global economy. Due to global downturns, Apple could be trying to increase revenue – or not lose money – by raising the prices of a future iPhone.
As mentioned above, Apple has already announced new features, hardware, and technologies without raising prices. Still, the industry may move from a $999 price for flagship phones to a higher value because it thinks it could charge more.
Continue Reading