480 Hz desktop, laptop displays teased by PC panel-pusher AUO
---
---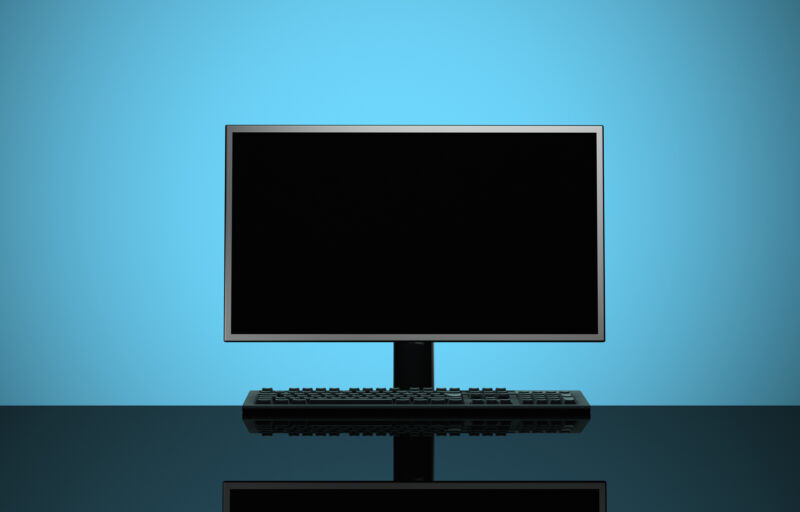 If you've ever looked at a 360 Hz monitor and thought, "This isn't fast enough," here's something to look forward to. While we've seen monitor prototypes surpass 360 Hz, the highest native refresh rate you'll find on a PC display these days, it seems that AU Optronics (AUO) is working on panels that'll be available with an even snappier 480 Hz refresh rate.
Of course, not many would look at a screen updating with new information 360 times every second as lagging. But for very fast-paced action—like in a competitive game where words and items whizz by in an instant or where a few milliseconds of a delay could be the difference between a win or a loss—more speed is not only interesting but something that could be desirable not too far from now.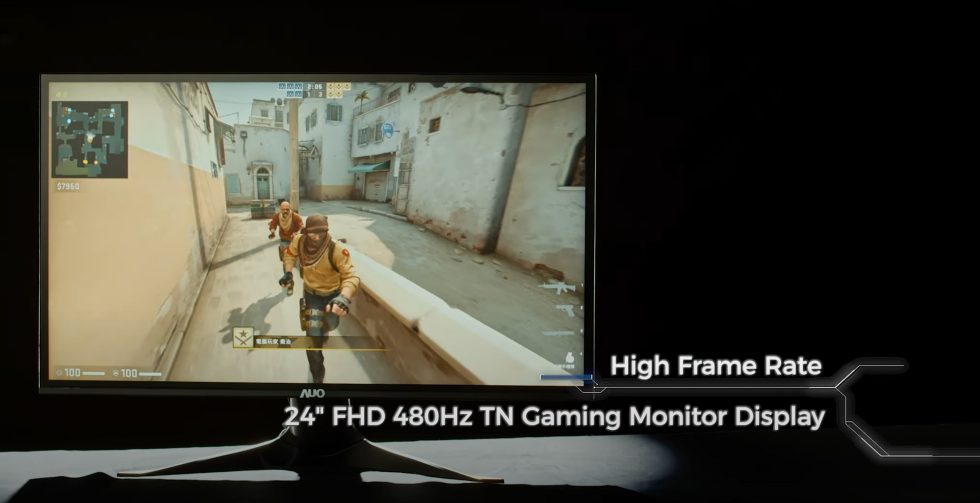 AUO highlighted a 480 Hz panel when promoting its presence at SID Display Week. (credit: AUO/YouTube)
As spotted by TFT Central this week, AUO announced via a YouTube video that it's working on a 24-inch PC monitor panel with a 480 Hz refresh rate and response time that's under 1 ms (the brand didn't get any more specific there). And it's aiming at gamers.
Continue Reading