Asus' new MacBook Pro rival costs $5,000
---
---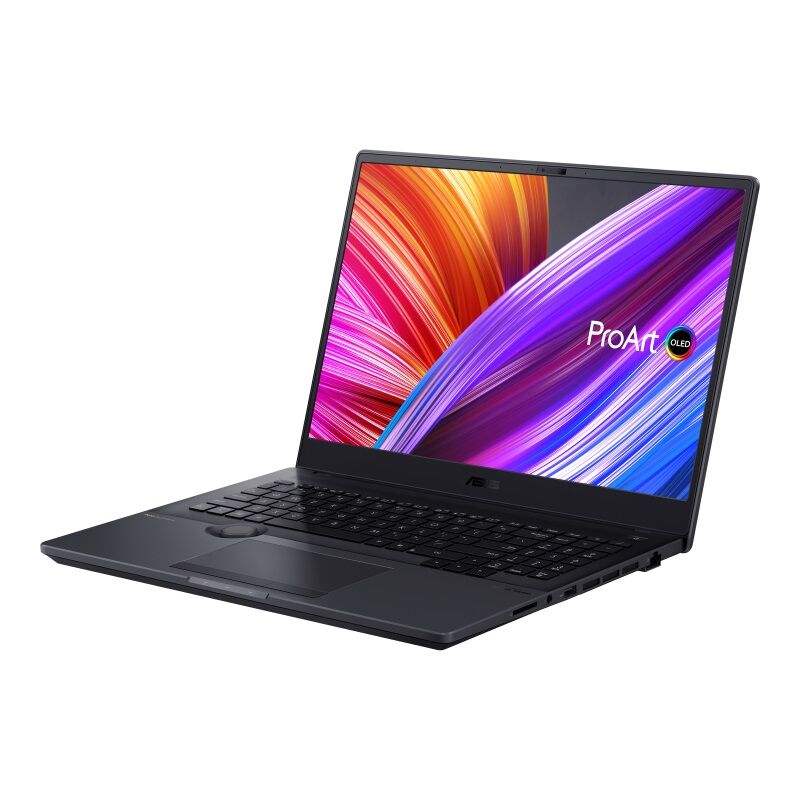 Enlarge / The Asus ProArt Studiobook Pro 16 OLED (W7600). (credit: Asus)
On Monday, Asus released a number of clamshells, including new business-focused ExpertBook B5s, which start at $1,300. Four new ProArt Studiobooks begin at $2,000. But if you want to splurge, look to the Asus ProArt Studiobook Pro 16 OLED (W7600), which comes with an Intel Xeon processor and Nvidia RTX graphics and costs a whopping $5,000.
All four of the ProArt Studiobook Pro OLEDs announced today (the W7600, H7600, H5600, and W5600) come with the Pro version of Windows and a 16-inch OLED screen with HDR support and slightly greater than 4K resolution (3840×2400 versus 3840×2160), thanks to a 16:10 aspect ratio.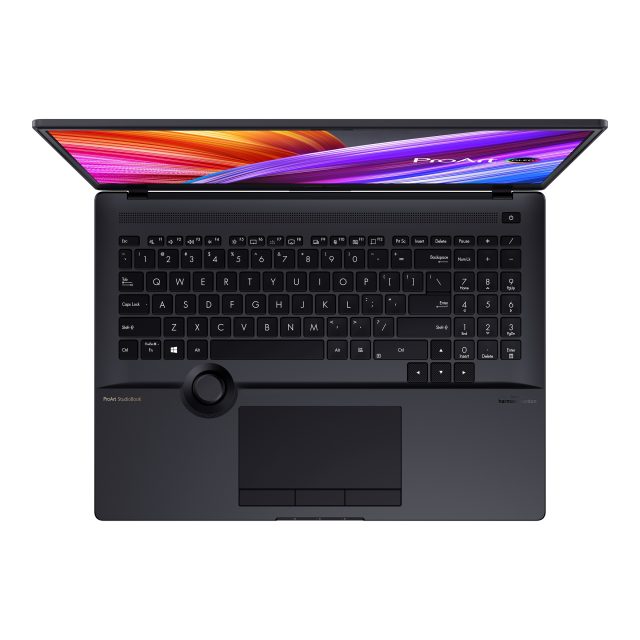 The laptop is equipped with the Asus rotary control dial. (credit: Asus)
For comparison, the 16-inch MacBook Pro has a 16.2-inch screen with a 3456×2234 resolution. It can also go up to 120 Hz, based on what you're doing. The Apple laptop's screen has a lower pixel density (254 pixels per inch) than the Asus (283 ppi) and uses Mini LED technology, which is generally a step down contrast-wise from OLEDs. On the upside, the MacBook Pro has a brighter screen (up to 1,000 nits full-screen, compared to the Studiobook's claimed 550 nits).
Continue Reading